Prices may change depending on your location. Final price will be calculated at checkout
WHY SHOULD I LEARN GUITAR?
Orange Ambassadors explain why.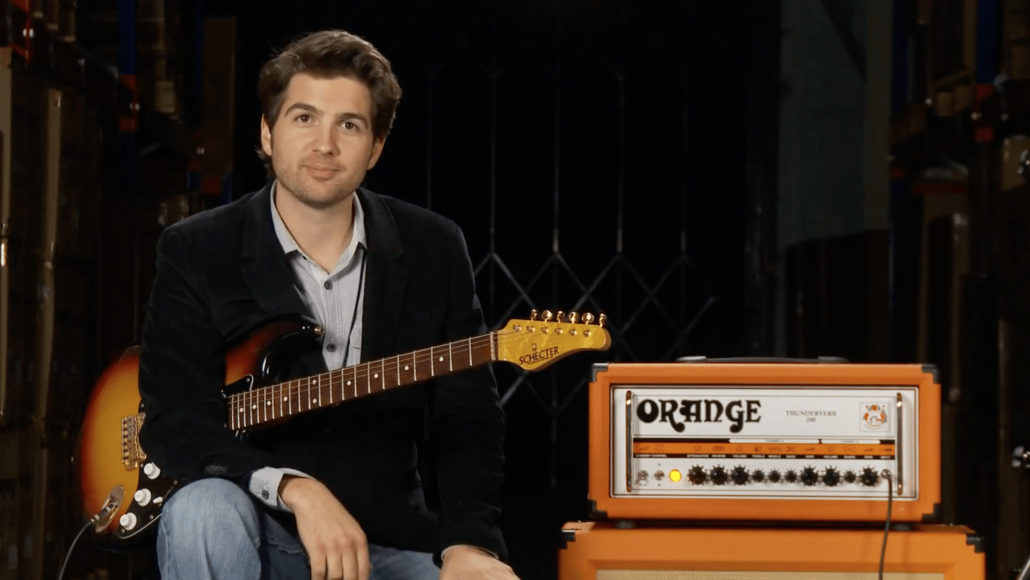 Sergio Montebello
Guitar Teacher
Sergio has been teaching Rock guitar for over 15 years as well as being an accomplished session guitarist. We picked Sergio after seeing first hand, his teaching style and enthusiasm for teaching guitar and we knew that his patient and methodical approach would prove as much of a success online as it did with his many students offline.
Orange Amps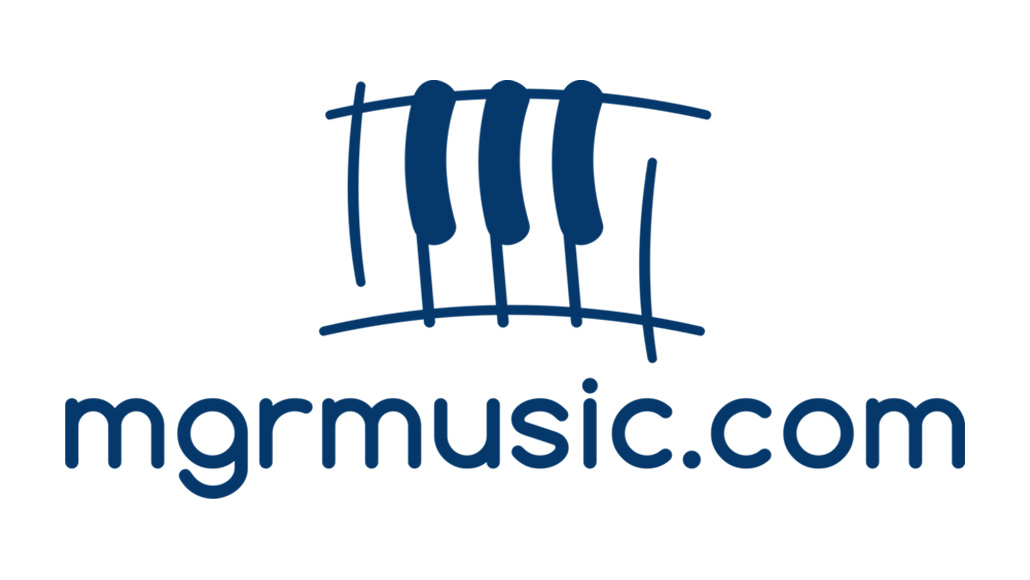 Live Help From Qualified Tutors
We've Partnered With MGR Music
MGR Music is a community of music teachers from around the world. If you're in need of help at any point during your time Learning the Orange Way, simply click on the Need Help? Button and you'll be able to ask a qualified tutor in real time.
Orange Amps
Take It Away is a Creative United initiative, supported by Arts Council England and Arts Council of Northern Ireland, that gives music-makers the backing they need.
MGR Music is a community of music qualified Tutors from around the world.
Online Music Exams is the first fully accredited online music exam platform that offers affordable, accessible qualifications worldwide, 24 hours a day, 7 days a week.
ICMP, based in London, has been developing and delivering music education and training to students of contemporary music for over 30 years.
Youth Music are a national charity investing in music-making projects that help children and young people aged 0-25 to develop personally and socially as well as musically.